Boiler Outage Services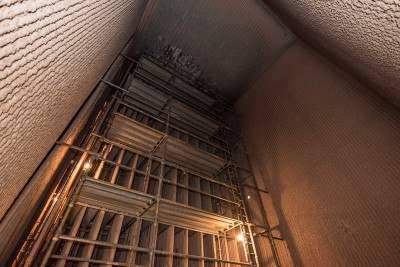 Timely, expert service to keep repairs on schedule.
Planned shutdowns of industrial facilities and power plants for repairs and maintenance demand expert work in tight time frames. At Classic Industrial Services, we understand the urgent, labor-intensive nature of boiler outage services.
From scaffolding construction and dismantling to insulation repair, boiler outage services have been a part of our business since we started in 1988. We work with many different industries including utilities, pulp and paper, and manufacturing.
We understand that time is money during planned outages, and our goal is to deliver our work on time and on budget for every project. To learn more about our boiler outage services, contact us at 800-451-1065.