Scaffolding Services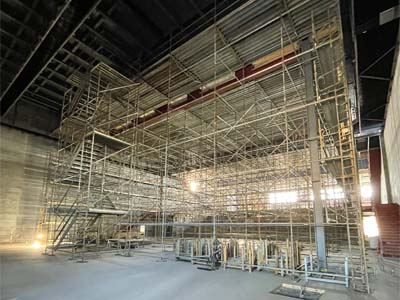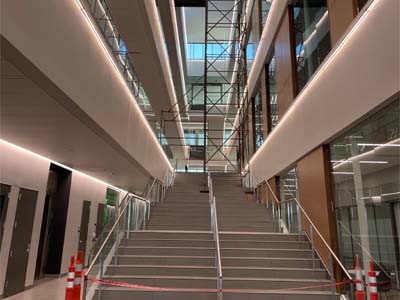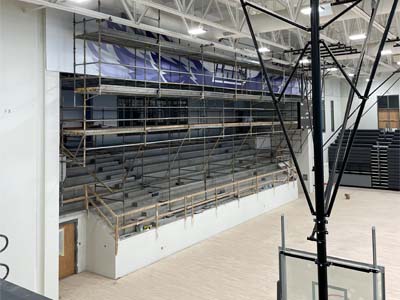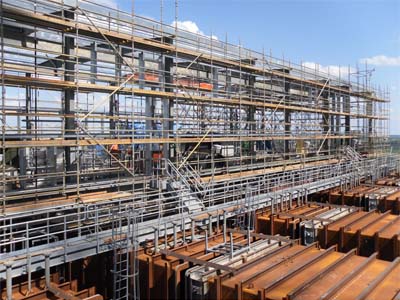 Solid and safe scaffolding systems for the industrial and commercial market.
At Classic Industrial Services, we pride ourselves on providing dependable scaffolding systems that are manufactured using heavy-duty materials to meet the industry's high safety standards. We provide scaffolding rentals and scaffold erection services to a number of different industries including power plants, refineries, pulp and paper, petroleum chemicals, manufacturing, commercial construction and commercial buildings such as hospitals and public schools.
Our scaffold rental services are flexible: we can deliver all the necessary materials to your job site, and you can assemble the scaffolding; or we can deliver, assemble, and dismantle the scaffolding for you.
Our scaffolding services can be combined with any of our other services to minimize your contract management requirements.
We can provide you with engineered scaffolding and engineered drawings for any situations that may need designing.
We carry thousands of tons of cuplock scaffolding that can be constructed in all different styles including:
Hanging scaffolds
Internal boiler scaffolds
External boiler scaffolds
Pre-engineered systems for large or complex projects
System scaffolds
Security and safety are our focus. Our scaffolding is proven to be a safe, economical, and effective solution for many industrial applications.
For more information on our industrial scaffolding services, call us toll-free at 800-451-1065.