Thermal Insulation Services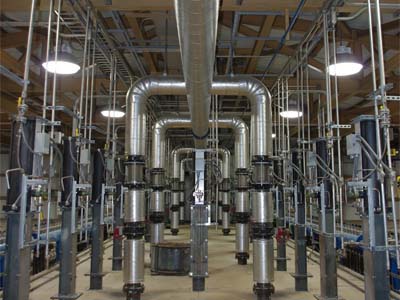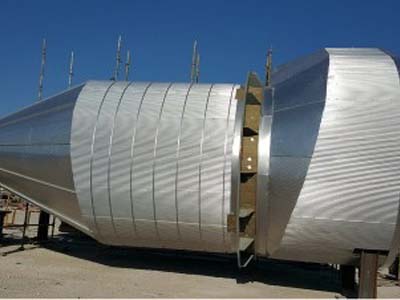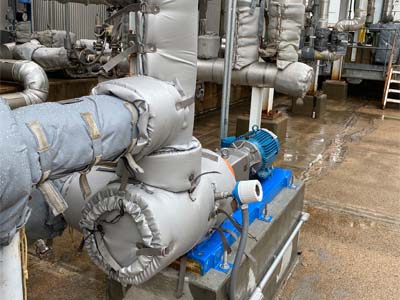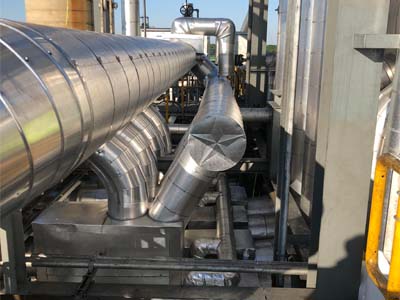 Customized thermal insulation to reduce emissions and increase energy efficiency.
Classic Industrial Services started as a thermal insulation contractor in 1988 and to date thermal insulation is still one of our top specialties.
We provide a wide variety of industrial thermal insulation services, each designed to enhance system processes while reducing emissions and energy usage. The thermal insulation materials used for each project are high quality and have some of the highest R-value energy ratings in the industry. Our thermal pipe insulation services are customized for many types of industrial piping including plumbing piping, process piping, hot-water-heating piping, and refrigeration piping.
Our custom thermal insulation services include design, material supply, custom fabrication, and turnkey installation for the following:
Piping
Process equipment
Tanks
Furnaces and steam generators
Coal and gas
Biomass
Heat recovery steam generators
Duct systems
Air pollution control equipment
Noise abatement
Solar facilities
Turbines
Cryogenic
We're an experienced and innovative insulation contractor and we'd love to work with you. For more information on our thermal insulation services, get in touch with us today at 800-451-1065.