Industrial Coatings And Flooring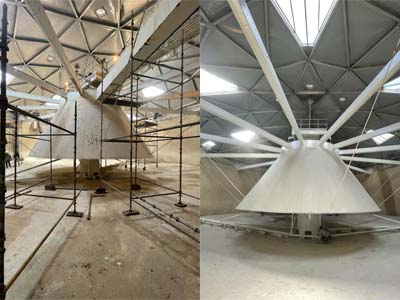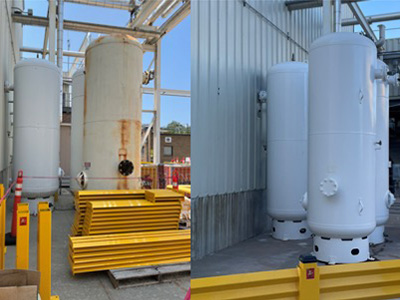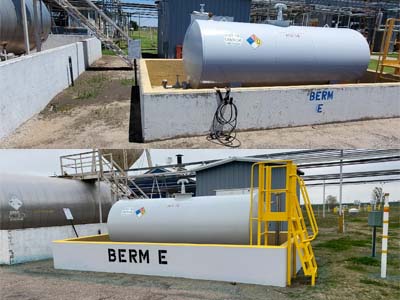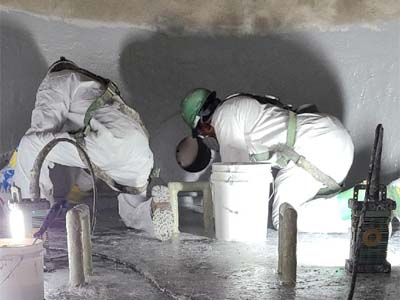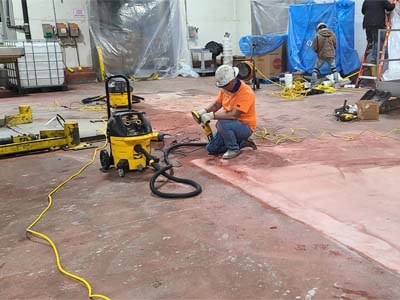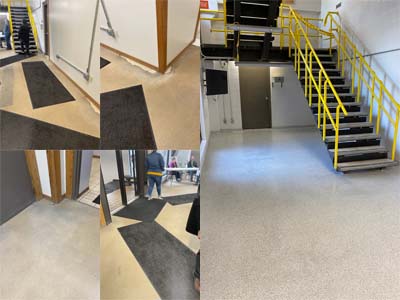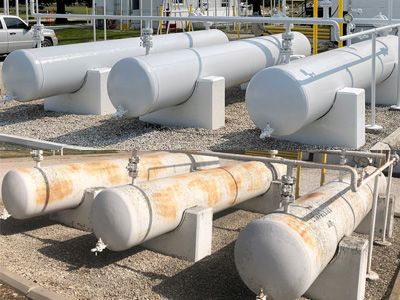 Providing the right application with the right products for your specific needs.
Classic Industrial Services has extensive knowledge to find and apply coatings and linings for your project and provide you with unique solutions specific to your project and needs.
Classic Industrial Services works with various coatings manufactures to make sure we provide the best material available at the best value to protect your asset from deterioration and corrosion due to chemical exposure, atmospheric conditions, foot, or machine traffic, et cetera.
We have worked within a multitude of industries and are here to provide the best solutions with minimal downtime.
Our crafstmen are the best in the industry, and we make sure to invest and provide training for them to keep it that way. A few of the trainings we provide for our craft include field leadership training, NACE Coatings Inspector Program Training, and vendor application training.
We perform coatings applications on the following and much more:
Steel Tanks

Exterior
Interior
Chimes
Liners

Structural Steel Painting
Pipe Painting

Pre-Installation
Post-Installation

Wastewater Tanks
Flooring

Epoxy
Urethane Cement
Polyaspartic
Decorative Quartz/Flake

Commercial Fireproofing

Water-based or solvent based intumescent fireproofing
UL Classified for Up to 4 Hours
For more information on our industrial siding and roofing services, call us toll-free at 800-451-1065 or contact us today.