Industrial Siding & Roofing Services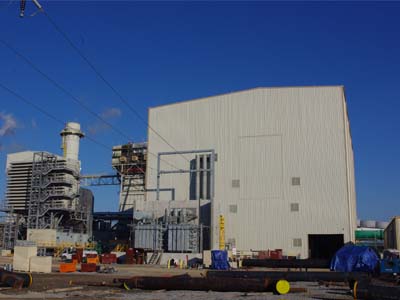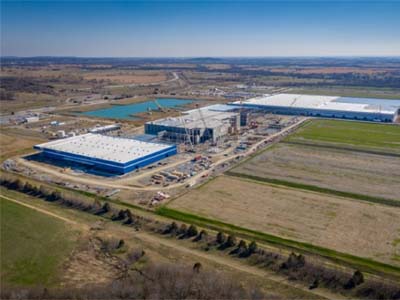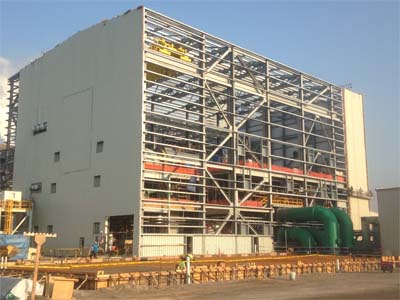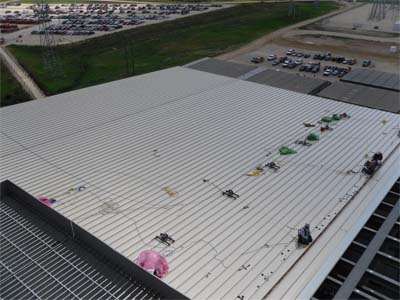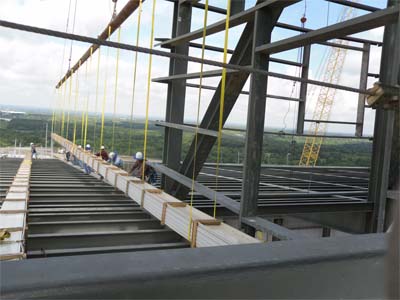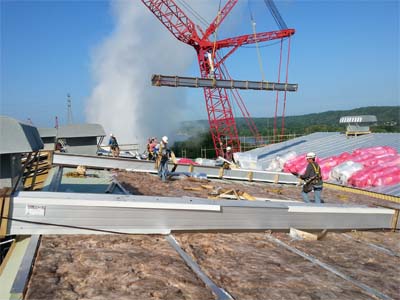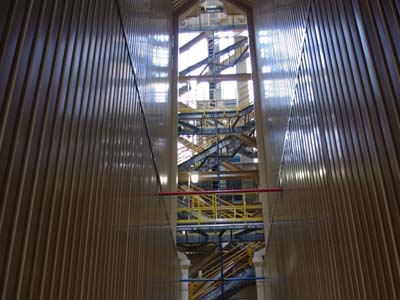 High quality materials for years of protection.
Classic Industrial Services is a leading provider of industrial siding and roofing systems for a wide variety of commercial and industrial applications. Our experience with metal wall panels and roof panels is extensive. Whether you need interior panels, exterior panels or walkable ceilings, Classic has the expertise to make your project successful.
Insulated wall panels are available in steel, stainless steel, aluminum, and fiberglass reinforced plastic. We provide and install standing seam roofs and siding for:
Building Envelope
Production Facilities
Manufacturing Facilities
Distribution Warehouses
Pre-engineered Buildings
Storage Buildings
Commercial and Architectural Applications
For more information on our industrial siding and roofing services, call us toll-free at 800-451-1065 or contact us today.