Fireproofing & Fire Stop Systems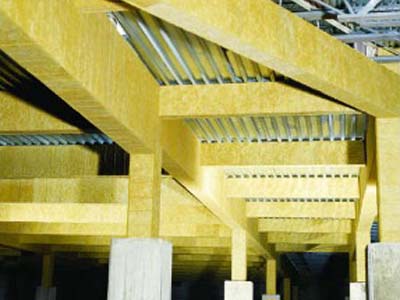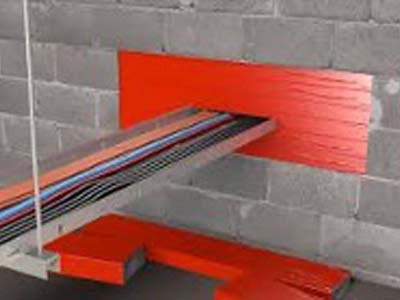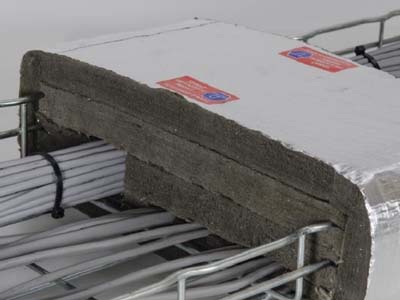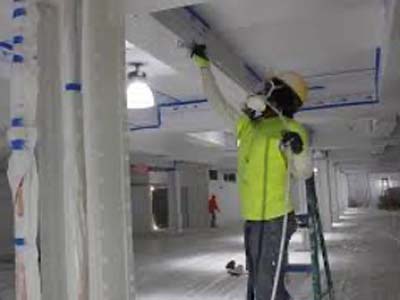 Saving lives and protecting your assets.
Classic Industrial Services provides and installs fireproofing and fire stop systems. We aim to provide complete solutions for passive fire protection and only use approved fireproofing and fire stop materials such as fire-resistant insulation or cable tray fire stops.
We also provide commercial intumescent fireproofing with the following advantages:
Water-based or solvent based thin film systems
Architectural Finish for exposed interior structural steel
UL Classified for up to 4 hours
Our fireproofing and fire stop systems are designed to save lives and protect property by reducing the spreading capability of fire, smoke, and toxic gases. We can install these protection systems on:
Cable trays
Floor and wall
Penetrations
Structural steel members
Vessel skirts
For more information on our fireproofing and fire stop services, contact us today.