Refractory Services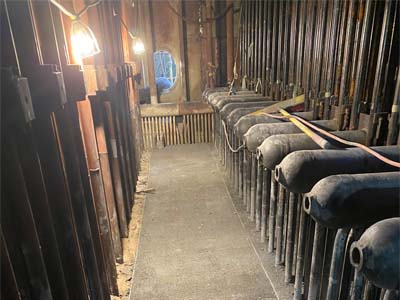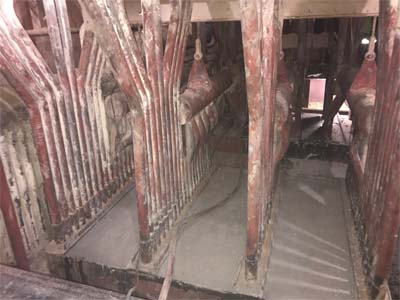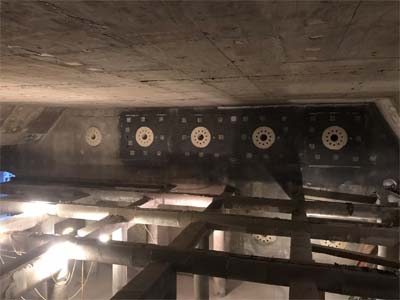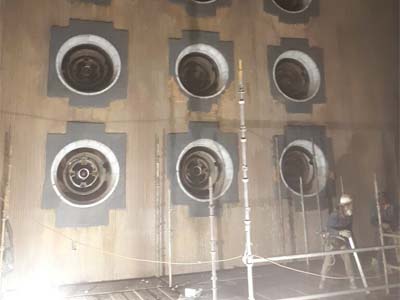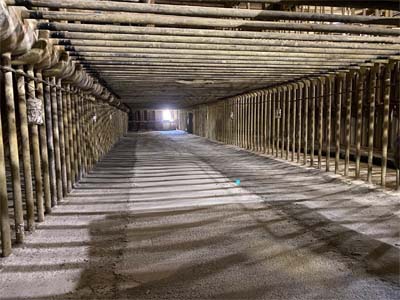 Strong, durable refractory materials and expert service.
Classic Industrial Services is an expert in refractory applications and installations for new and existing industrial furnaces, incinerators, and boilers, and refractory repair services.
Refractory materials must be strong and durable to withstand intense temperatures. We have experience with plastic, gunite, fire brick, and ceramic refractory materials, and our refractory experts can recommend the best material for your needs. In addition, we keep an extensive inventory of refractory materials and castables to ensure we have the right materials on hand.
We provide design and installation services for:
Boilers
Furnaces
Reformers
Incinerators
Steam generators
Hoppers and cyclones
Our experienced and highly trained professionals can assist you with new construction, refractory repairs, or refractory maintenance needs. For more information on our refractory services, call us toll-free at 800-451-1065.